NEWS

………………………………………………………………………………………………………………………………………………………………….
Pandemique Times – Lockdown in Kinshasa
Friday, 19 June 2020 – 19:00h – Oberwelt e.V.
Reinsburgstr.93 – Stuttgart, Germany
www.oberwelt.de
Corona in Kinshasa / Democratic Republic of the Congo – the artist Orakle Ngoy and the videomaker Zépé Zanda talk about the current situation in two video statements.
Produced in June 2020 on invitation of Astrid S. Klein (quartier flottant) and Oberwelt e.V.
Kinshasa – a 12 million megapolis in corona quarantine. In a city where most people earn their livelihood in an informal economy and are therefore dependent on social contacts and mobility, the quarantine of the administrative and business district Gombe has a major impact on life in the entire city.
Many Kinos have been deprived of their livelihood and do not know what to do next. At the same time, the trial of the 100 days is being broadcast on radio and TV.
Women and artists are particularly affected by this precarious economic, political and health situation.
The rapper Orakle (Collectif Afrika Diva) and the videomaker Zépé Zanda (Collectif Mind) tell their view of the current situation in June 2020.
In Sous les masques – Under the Masks, Orakle, together with the musician Nelia Iyenga and traders at the market, takes the floor – women are the voice of the crisis.
Zépé Zanda illuminates in Stigmatisation – Stigmatisation this uncertain time in an interview with the painter Prisca Tankwey, in images of the live transmission of the process and relates this to symbols of the cultural wealth of the Congo and the hope for social change.
With the Heartbeat of Quartier Flottant
………………………………………………………………………………………………………………………………………………………………….
Don't miss to read !
The Universal Right to Breathe – Le droit universel à la respiration
Achille Mbembe
Find the link to the full text in english here:
https://critinq.wordpress.com/2020/04/13/the-universal-right-to-breathe/
Trouvez le liens du texte français integral ici:
https://zinc.mondediplo.net/messages/144122/
"Keeping the world at a distance will become the norm so as to keep risks of all kinds on the outside. But because it does not address our ecological precariousness, this catabolic vision of the world, inspired by theories of immunization and contagion, does little to break out of the planetary impasse in which we find ourselves….All these wars on life begin by taking away breath. Likewise, as it impedes breathing and blocks the resuscitation of human bodies and tissues, Covid-19 shares this same tendency."
From: The Universal Right to Breathe ~ Achille Mbembe, 13 April 2020
"Garder le monde à distance deviendra la norme, histoire d'expulser à l'extérieur les risques de toutes sortes. Mais parce qu'elle ne s'attaque pas à notre précarité écologique, cette vision catabolique du monde inspirée par les théories de l'immunisation et de la contagion ne permettra guère de sortir de l'impasse planétaire dans laquelle nous nous trouvons. … Des guerres menées contre le vivant, l'on peut dire que leur propriété première aura été de couper le souffle. En tant qu'entrave majeure à la respiration et à la réanimation des corps et des tissus humains, le Covid-19 s'inscrit dans la même trajectoire. …"
De: Le droit universel à la respiration ~ Achille Mbembe, avril 06.2020
JE RESPIRE ENCORE – NEGRISSIM'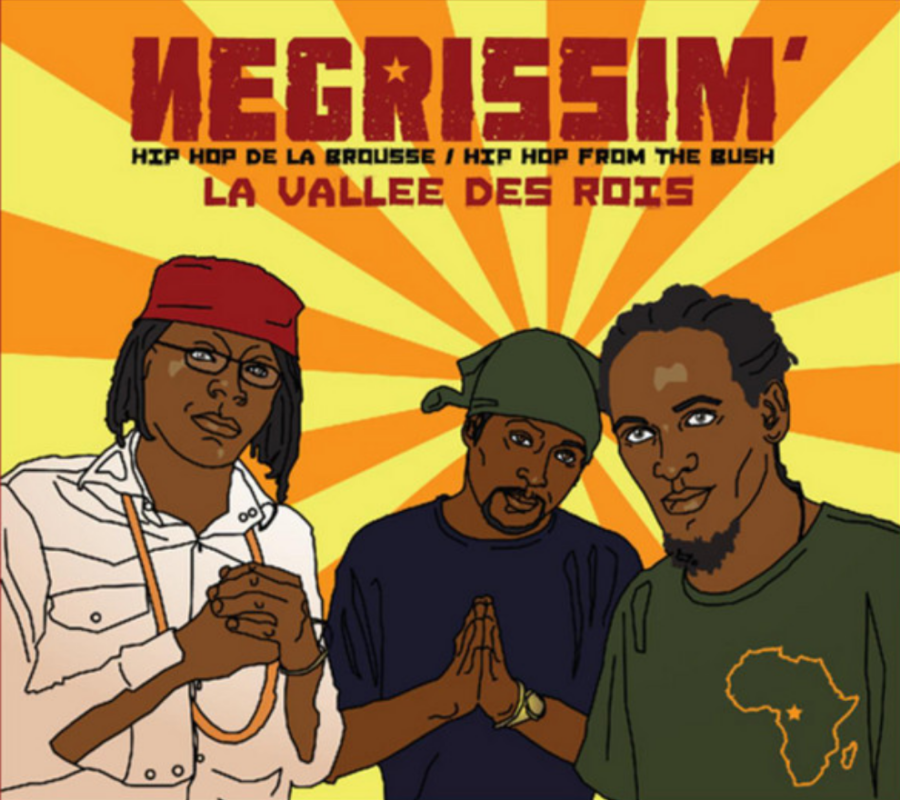 With the Heartbeat of Quartier Flottant
………………………………………………………………………………………………………………………………………………………………….